After 34 years in the telecommunications industry, I'm hanging up my hooks next Friday, June 7. It's been a wonderful ride, but a few years ago, when AT&T bought BellSouth, the lug nuts started loosening up and then the wheels fell off, one by one. For the last few months, the chassis has been dragging on the ground, sparks flying. It's time to leave. The technology has changed, the people have changed, the management has changed and it most assuredly isn't fun any longer. A new chapter of my life beckons.
I subscribe to the weekly newsletters from Parabola Magazine and I almost always find something of interest each week. Today, this definitely caught my eye: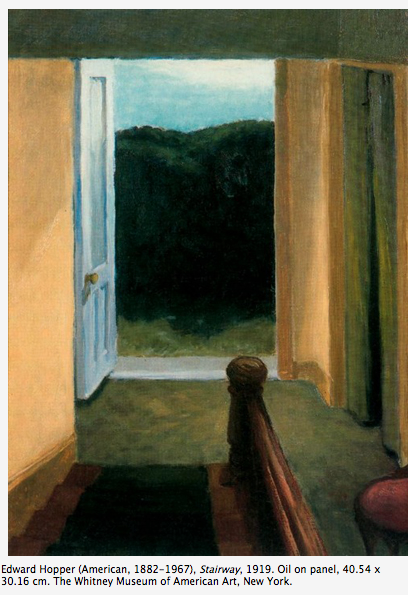 Take the adventure, heed the call,
now ere the irrevocable moment passes!
Tis but a banging of the door behind you,
a blithesome step forward,
and you are out of your old life and into the new!
—Kenneth Grahame, Scottish writer, famous for his book, The Wind in the Willows