Foolish me! When I saw the disturbed soil along the edges of the driveway in early April, I thought that I might have to have someone scatter grass seed in those raw areas to prevent erosion.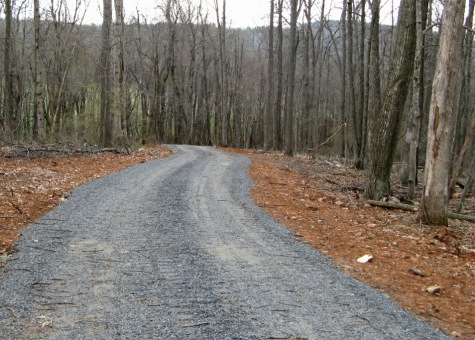 Nope. Problem solved – just wait for Nature to take over. I don't know all of the plants that quickly colonized the raw areas, but pokeweed (phytolacca americana) was one of them, along with jumpseed and blackberry plants. Pokeweed grows here in South Florida so I was familiar with the plant, but I was astonished at the size of the leaves in Virginia – they were at least twice the size of the leaves on the plants here. The plants had not yet borne fruit, though the flower stalks were present, so the bears will have to wait a bit. I was told that black bears are very fond of pokeweed fruits. Pokeweed is toxic to humans, though, so pay close attention to instructions when preparing or using any part of the plant!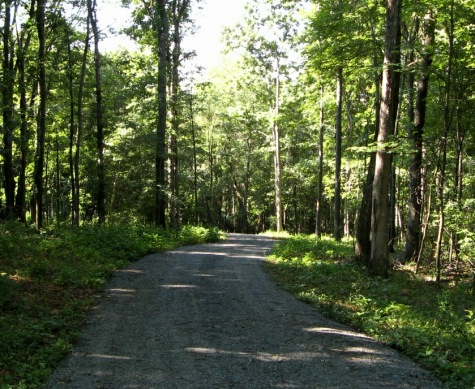 I expect to see a thick layer of fallen leaves carpeting the area when I return in November.